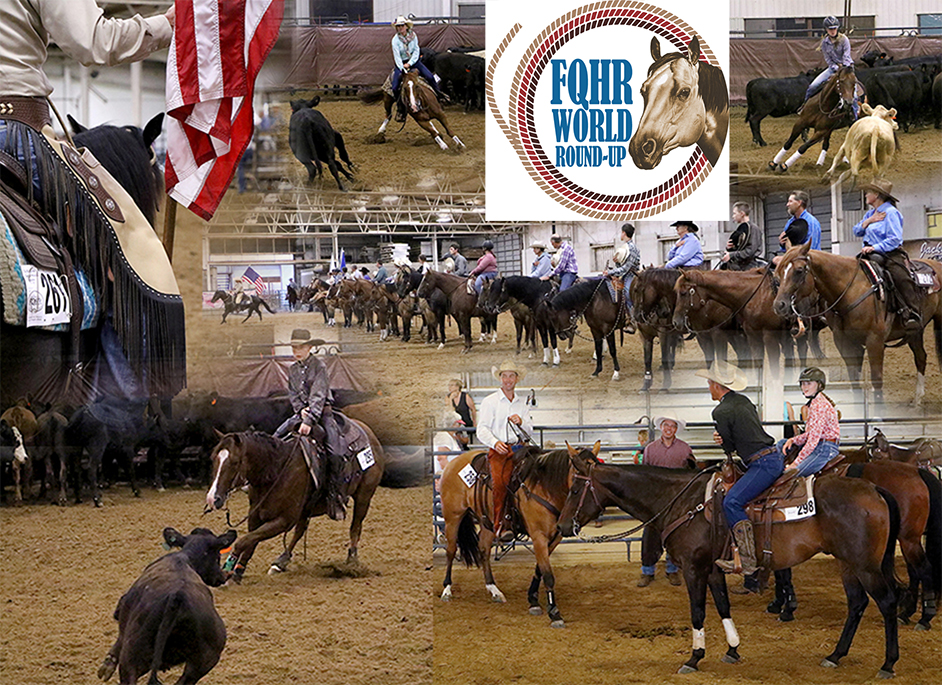 Photos by Changing Winds Photography
The 2019 FQHR World Round-Up is in the books and it was one for the Record Books too!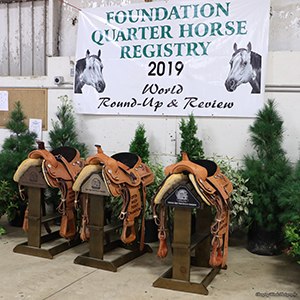 Over $34,500 in awards and prizes this year to 40 champions and Reserve Champions, and class placing champions. Three days in beautiful Black River Falls, WI and "Contest friendly" classes with great people made the 2019 FQHR World Round-Up a special 25th Anniversary celebration. Jackson County Fair Park provided a relaxed, family friendly venue. The turnout was great and we made a lot of new friends.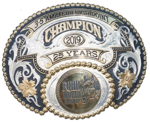 70 Sponsors provided our Champions with great awards and prizes. Happy Champions went home with custom awards including but not limited to: Saddles, saddle pads, saddle stands, Buckles, halters, gift cards, supplements, treats, horse care products and a ton of other products from our sponsors. Our sponsors know what our exhibitors need and use! We have fantastic sponsors!

Congratulations to all our 2019 World Round-Up Champions, Reserve Champions and participants!

Click for the gallery of 2019 Champions and Reserve Champions and check out our Facebook page for more, including the TV News video.

And, Saturday during the Affiliate parade we were able to surprise Bill & Vicki with a cake for all to share.

A very special Thank you to everyone that attended, helped, donated to, and sponsored the 2019 FQHR World Round-Up! We appreciate you!

Let's stay in touch – Facebook page: @EventWorldRoundUp
Breeders Spotlight
Liz Truax has worked with horses since she was in Junior High. Liz has an expansive show record in breed associations (ApHC, AQHA, and FQHR), and also Stock Horse of Texas and NRCHA (click here to read the full story)
Have a story about a rider, trainer, rancher, ranch, stallion, or breeding program you'd like to share with all the Foundation Quarter Horse folks out there? Send us the text and a photo via email and we'll post it to this area of our site See An Example Here